Muncie M22 "Rock Crusher 4 SPEEDS FROM 1965 TO 1974: This page is devoted to OEM Complete units; New aftermarket units and OEM parts and NOS parts. We have rebuild kits in stock and ready for shipment. Email us with your requirements and we will assist you in completing your M22 rebuild or providing you with a complete trans.

Email us at fourgeartrans@aol.com for availability, prices and questions.
Muncie M22 REBUILD KITS: Quality parts from our inventory are assembled into kits for rebuilding M22 4 Speeds from 1965 to 1974. Kits are priced at $165.00 freight paid in US only.
M22CK 1965-74 All Years

Rebuild Kit includes the following items: Gasket Set; Shift Shaft Seals; Rear Tail Housing Seal and Bushing for both the 27 and 32 Spline Main Shafts; Syncronizer Keys and Springs; Syncro Rings; Input Bearing; Main Support Bearing; Countershaft; Small Parts Kit with Assorted Snap Rings, Thrust Washers, Needle Bearings and Taper Pin; Retainer Locking Straps, Oil Slinger and Input Cage and 17 needles.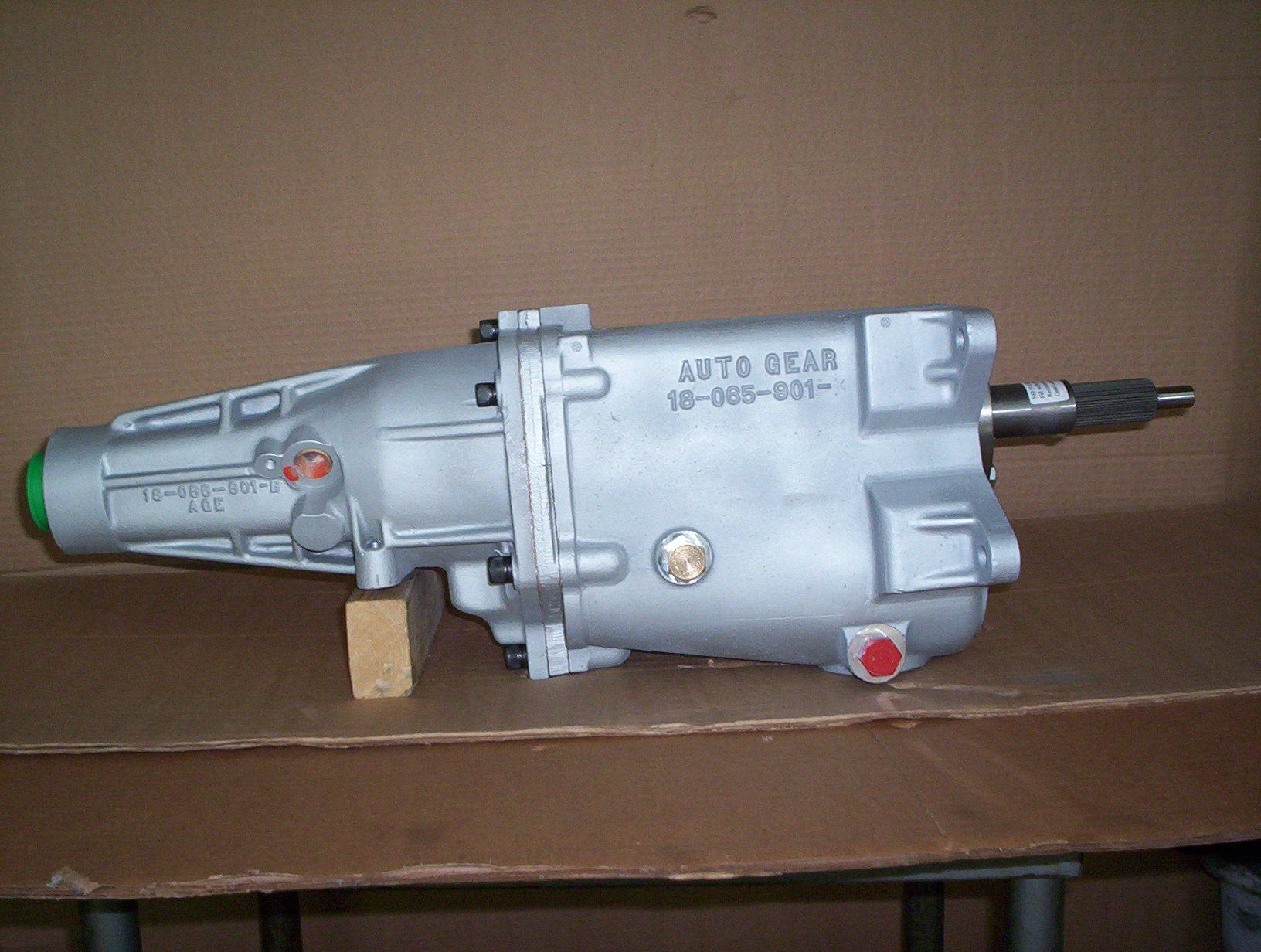 We have complete M22 aftermarket gear sets, both 10 and 26 spline Inputs and either Close (2.20 first gear) or Wide Ratio (2.52 first gear). The Wide Ratio M22 gear set is based on the 2.52 first gear ratio's and is available in both 10 and 26 spline Inputs. Contact us for suggestions of which set would best serve your application.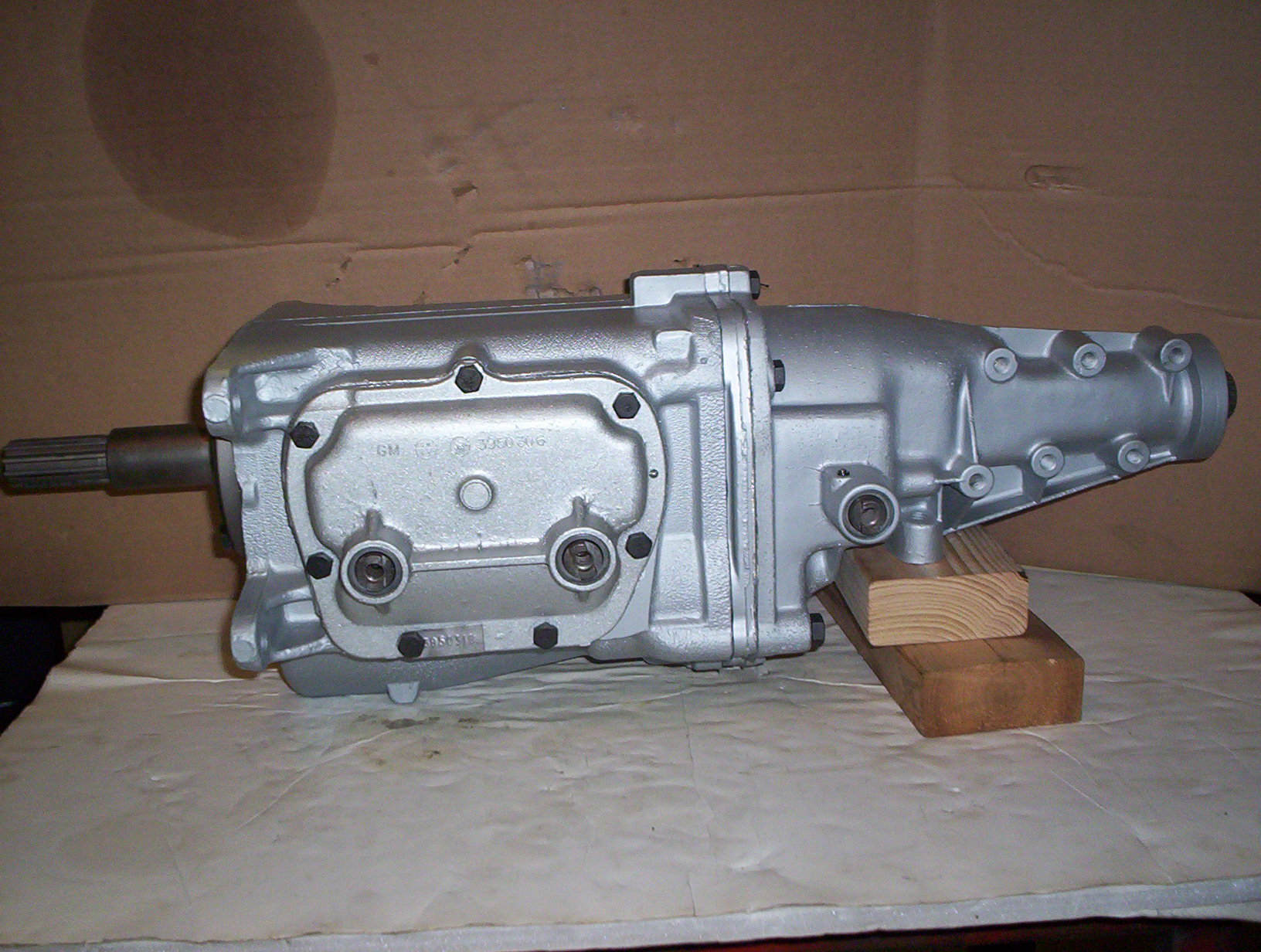 This is an example of a OEM 1965-69 M22 4 Speed. It has 10 Splines on the Input (Clutch) Gear and 27 Splines on the mainshaft Output (yoke). For identification purposes all GM M22s have seven bolts attaching the Side Cover (inspection plate), no lines or rings on the Input Splines, have a drain plug in addition to the fill plug on the right side of the main case and from 1969 to 74 had a "C" designation at the end of the assembly date code.
Call and check our inventory of rebuilt OEM GM M22 4 Speeds. We use original M22 Cases and M22 Gear Sets or rebuild them with our aftermarket M22 Gears when the original gears are too worn to be re-installed.
Please Note - If you are having difficulty in locating someone in your area to service your M20, M21 and M22 4 speed whether it is complete rebuiding or attending to a particular problem, we can recommend a local re-builder to provide the necessary service.